transformative Bodywork &
coaching
bringing out THE REAL you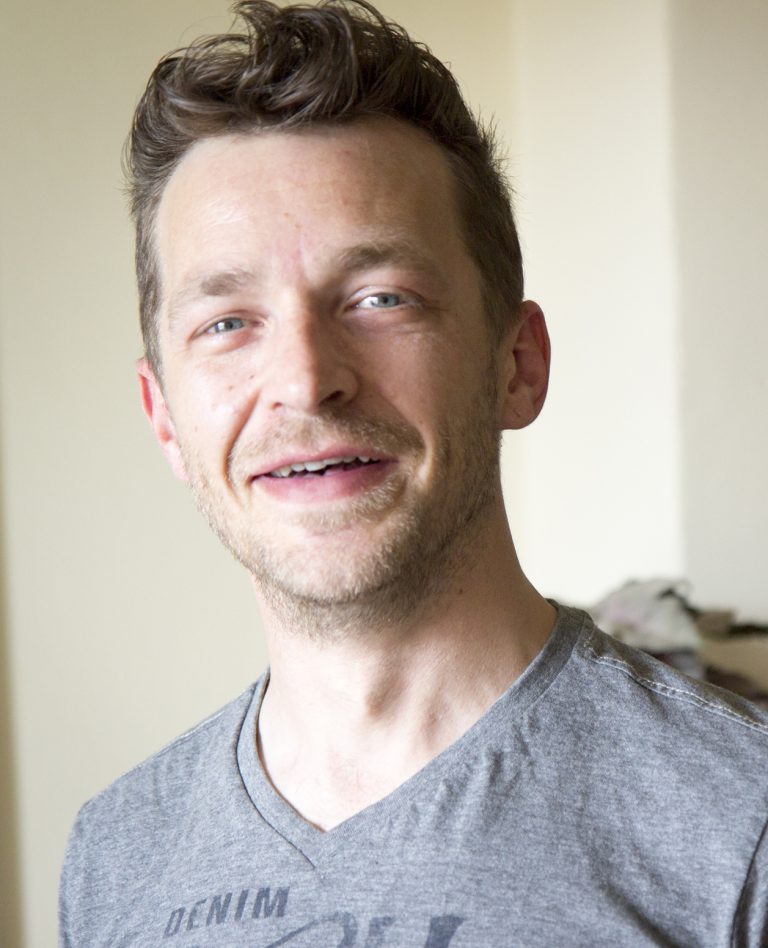 Welcome to my website. Here I would like to tell you about how I work in my practice, and what I do exactly. I explain to you how I create a safe space, to let your body go back in a loving way to its original state of being your central point of balance. Did you know that your body knows exactly what it needs to do to get back to that original state, The body does all this automatically. However, sometimes we are no longer able to do this ourselves due to traumas, patterns, stress and triggers. Dearmouring can support you in this. I help your body by clearing the blockages that stand in its way. De-armouring works not only on a physical level, but also on a mental, emotional, energetic and spiritual level. This is based on the fact that our body stores armor (shield or armour) in muscles, skin tissue and organs, resulting in physical and existential pain. Our armor can arise from traumas, stress, negative thoughts that separate us from our full potential, blockages in our energy body make us tired, listless and disconnected. We form emotional armor that locks our hearts and we are unable to to initiate a connection. When we apply de-armouring we restore connection with our true self and with our greater and deeper purpose within ourselves, we get to know ourselves again. Are you willing to look deep inside yourself, stay present and take responsebility for your own life? Do you long for a soft juicy body, free of tension, blockages and stored trauma? A body in which your life energy-sexual energy can flow freely and with which you actually have contact. That you may experience how your body slowly and lovingly blossoms to its full potential in a safe setting and with the deepest respect, then I look forward to meeting you personally.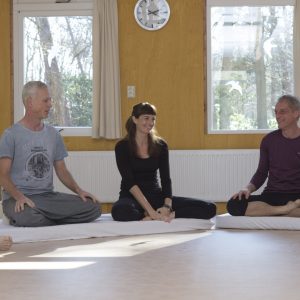 Somatic consent
Practice making requests based on the Somatic Consent Engagement System. A practical and safe way to discover authentic requests and desires and to experience and indicate where your limits are.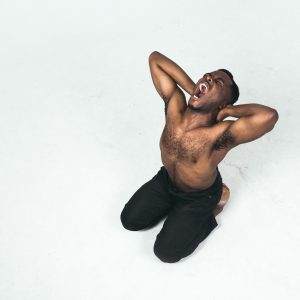 Angerwork & Coaching
Being angry is a sin they sometimes say, nowadays anger or being angry is not accepted in our society. However, expressing our anger in a constructive way is very important. Precisely by expressing our anger in a safe setting, we often come to the cause of our destructive feeling.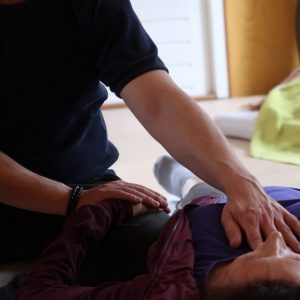 De-armouring
Wanneer we de-armouring toepassen herstellen we connectie met onze ware ik en met ons grotere en diepere doel in onszelf, we leren onszelf opnieuw kennen. Leven vanuit je kern, Verbinding maken met wat er in je leeft, Spanning, emoties en trauma's loslaten, Balans in je lichaam en geest brengen, Je lichaam weer voelen, Liefde voor jezelf vergroten, Je grenzen herkennen, Je levensenergie laten stromen.